I have decided to make it for friends only. I'll block anyone who tries to spam me with access requests, so please leave it alone.
In other news, I have been working to make 3DMM mods again, my latest addition will not be disclosed, but you guys will all love it!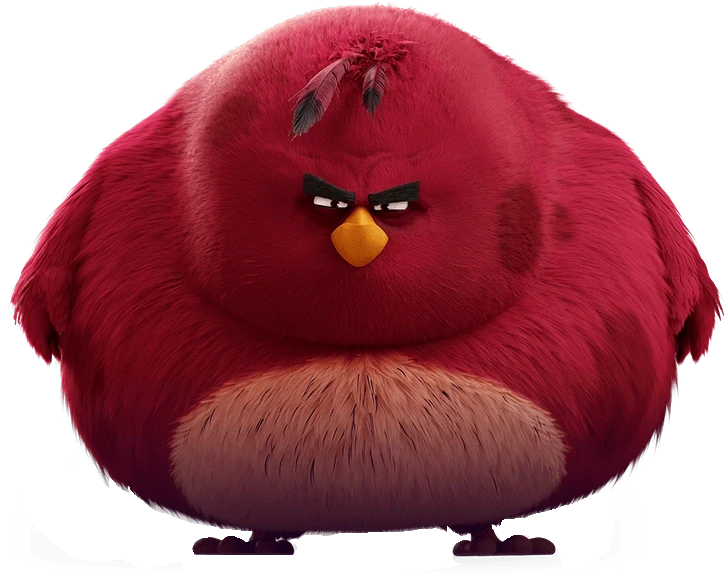 Idk what else to talk about so uhh, have a good day I guess!