It's been a while since I've posted here, hm? Yeah I have a lot planned rn, obviously me and @Ant are working on a Fat Fish game but for me? I have two new projects and I am also planning on updating games like Wario Pill 2 and some others. Here is a preview of something new in Wario Pill 2 that is coming soon: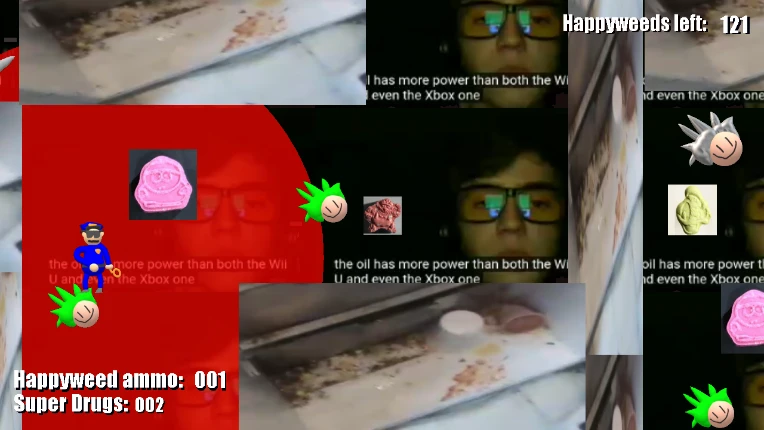 A new level, new powerups, and some new enemy pills, pictured here is a Cartman Pill!
Anyways, I don't really have much else to share, but stay tuned for more...